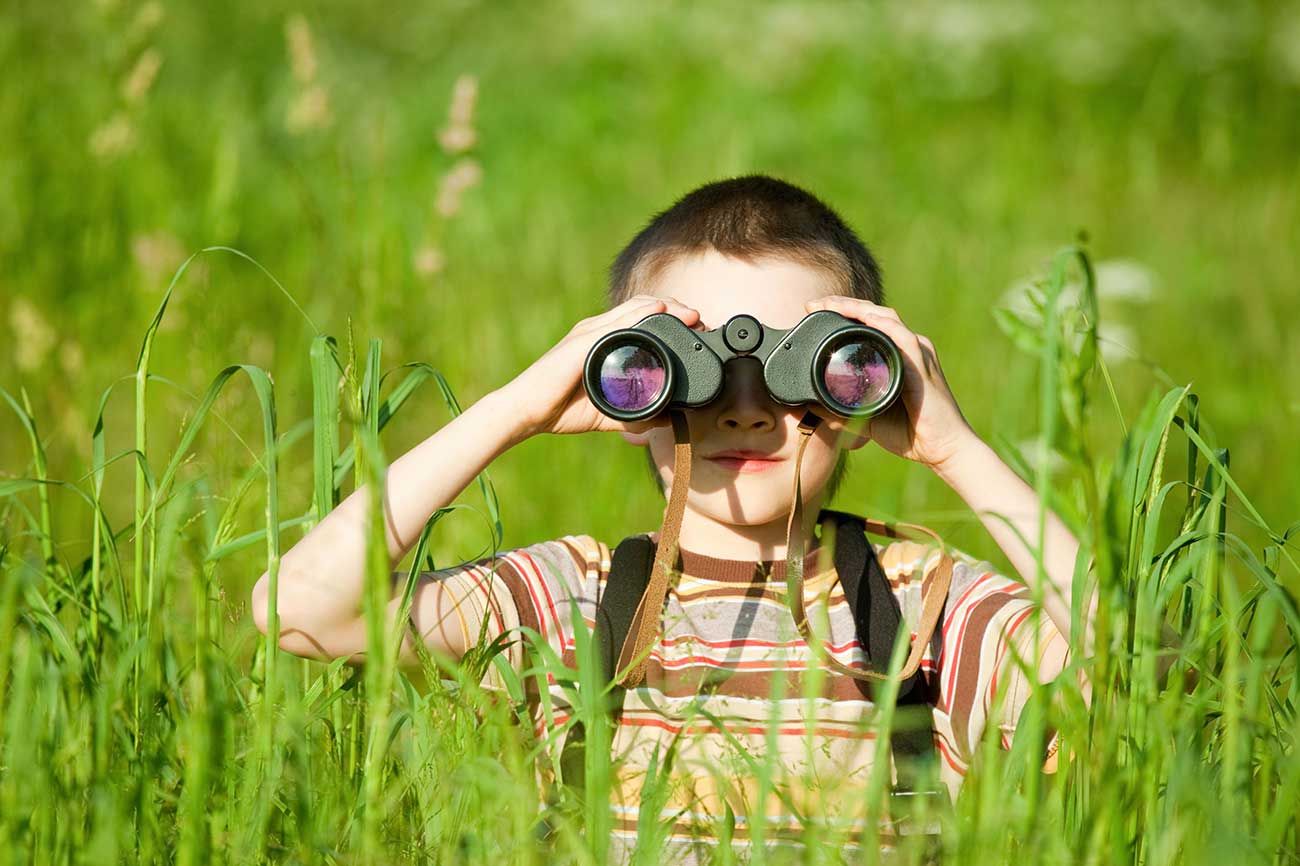 Fen Farm is in East Mersea, a village on Mersea Island off the coast of Essex and a short drive from Colchester. There is always something happening on Mersea, but with lots of open spaces there are quiet places just for you.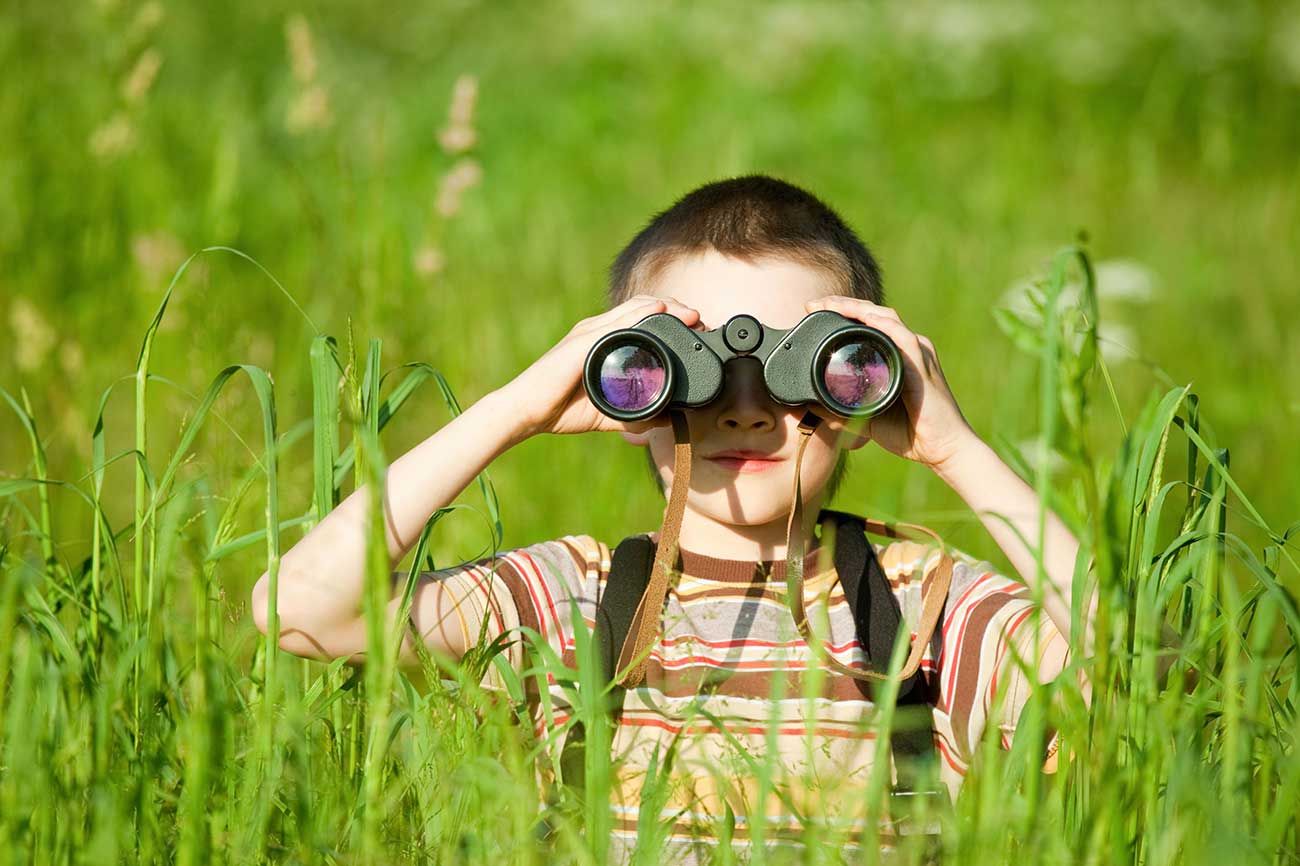 The campsite is ideal for people with an interest in wildlife as Cudmore Grove Country Park is very close by and is one of the best nature reserves in Essex. If you are lucky enough to meet a ranger with some time to spare, they can point out the geese, flocks of golden plovers and widgeons that regularly graze on the fields behind.
At the highest cliffs on the island, a mere fifteen feet, fallen oaks litter the beach below, signifying their retreat by a metre a year. The river gravel in the low cliffs is 300,000 years old and is the site where bones of elephant tusk, narrow-nosed rhino, bears and giant deer were discovered early last century.
For the Geocachers amongst you, there are nearly 20 caches on the Island itself and over 500 within 10 miles of the site.
Mersea Island is famous for Oysters and no trip to Mersea would be complete without sampling the local delicacy. We have a whole host of locally produced seafood, food and drink on the Island, including a vineyard and brewery and the famous Company Shed.
The 'Dog & Pheasant' public house is a few minutes walk, and serves food most of the time and a little further away is Mersea Barns Cafe and shop. In West Mersea there are a number of pubs selling food and the Art Cafe where you can grab a coffee or lunch.
Mersea Island vineyard with its Courtyard cafe is within a few miles, where you can sample wine and beer made on the Island along with lunch or a piece of cake.
If you don't fancy cooking and want to stay in, some local takeaways will deliver to the site including Chinese, Indian and Pizza. You can organise a special seafood delivery from the Colchester Oyster Fishery, with oysters grown in East Mersea. If you want to cook, then Cocks Butchers, Island Supermarket, The Deli and The Co-op and all have local produce available.
There is so much to see and do on Mersea, whether you are looking for a sea adventure; swimming, sailing or paddleboarding or a wildlife adventure, you can be sure to find it on Mersea Island.
There are two water sports companies on Mersea where you can learn to sail, paddle board, windsurf or kayak. If you already have the skills they offer equipment hire for you to explore our creeks and marshes. If you have your own paddle board or kayak at high tide you can launch from the beach at Fen Farm and explore the coastline of East Mersea.
It is possible to walk around the whole island along the beaches, seawall and paths, it's about 13 miles in total. You can see the wildest parts of East Mersea, spot a seal or a red squirrel before reaching the hustle and bustle of West Mersea. There are plenty of places here to stop for lunch before your walk along the seaward side of the island back to Fen Farm.
You can take the foot ferry from the beach in East Mersea across the river to Brightlingsea, just don't miss the last ferry home!
There's always lots going on in Mersea in the summer. Here are a few of the events on the Island, but be sure to follow us on Facebook for the most up to date information. 
Many local events are not taking place this year due to Covid restrictions and social distancing rules, so we have pulled together a list of websites that have the most up to date information on what events are going ahead.
Fen Farm Caravan Site
Moore Lane
East Mersea
Colchester
Essex
CO5 8FE